Over 4,400 physicians perform ultrasound daily with Sonoscanner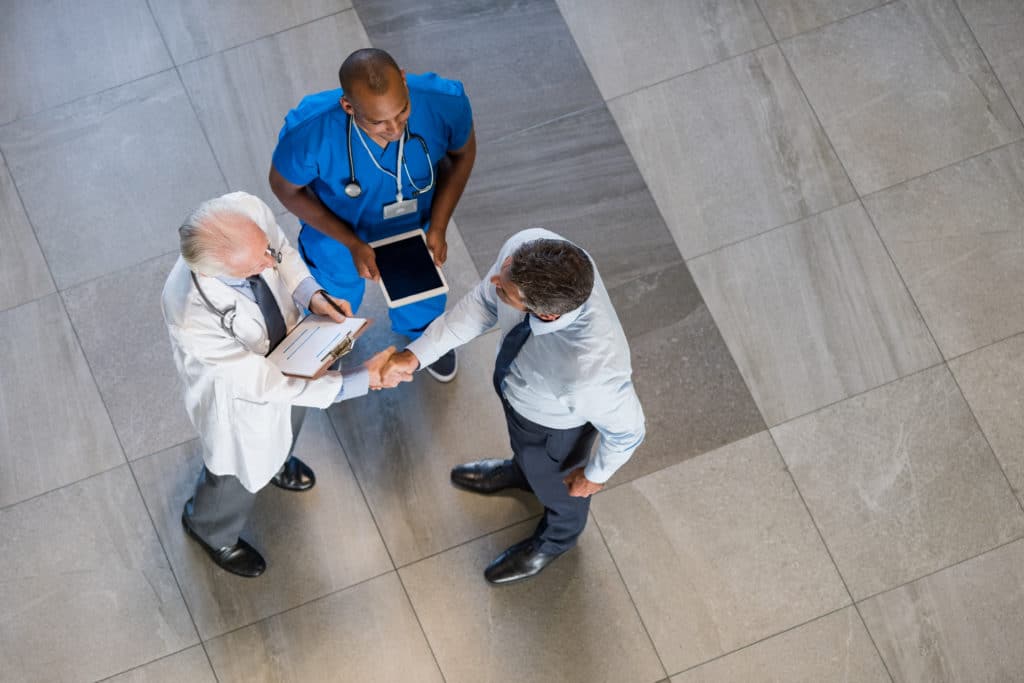 Discover the benefits of Sonoscanner ultrasound,
as experienced by our customers
"We have equipped all our emergency medical services vehicles with U-Lite. Their ultra-portable format is perfectly suited to the task, and their screen provides excellent image visualization. It lights up in a matter of seconds, enabling us to start examining the patient immediately."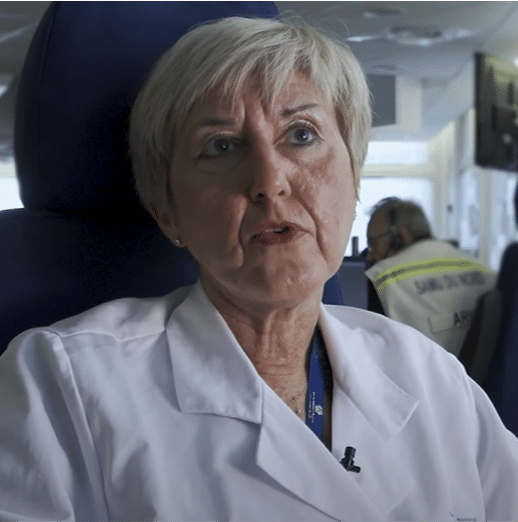 Doctor
Nathalie Assez
Emergency Care Physician
at CHRU Lille
"My Sonoscanner Orcheo Lite is very easy to use: one day of training was enough to be operational. Thanks to the training platform I can expand my skills."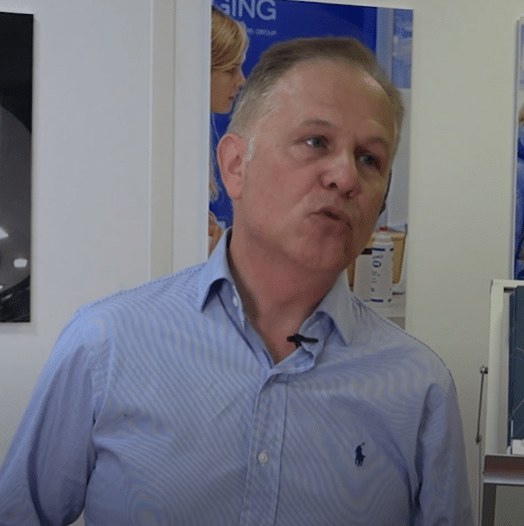 Doctor
Jean-Luc Grauffel
General Practitioner in Soufflenheim
« The U-Lite has revolutionized consultation in endocrinology. It enables both a diagnostic approach and the ability to do a fine needle aspiration biopsy in one medical consultation. »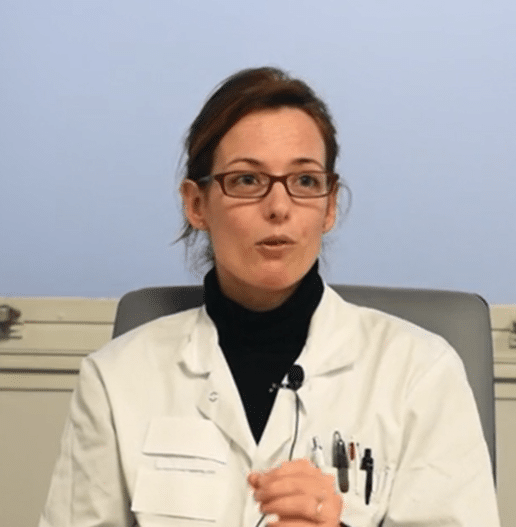 Doctor
Leopoldine Bricaire
Endocrinologist
in Paris
"The portability of my Sonoscanner U-Lite ultrasound scanner means I can also use it for home visits or in retirement homes: a considerable asset! It has become an indispensable tool for my work as a general practitioner."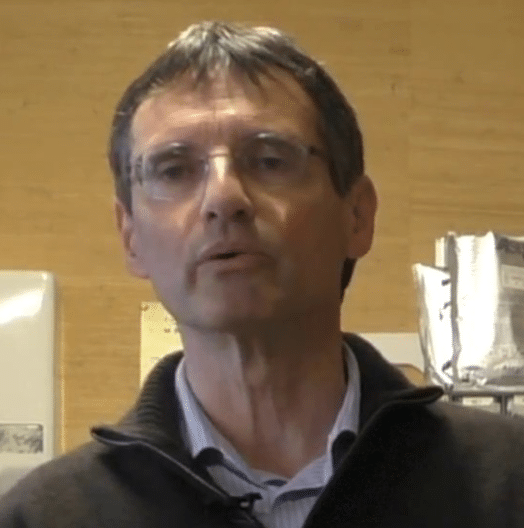 Doctor
Jean-François Ricono
General Practitioner in Antrain
"Sonoscanner ultrasound scanners are distinguished by their portability, ergonomics and unrivalled image quality. That is why we have chosen them for our spatial experiments."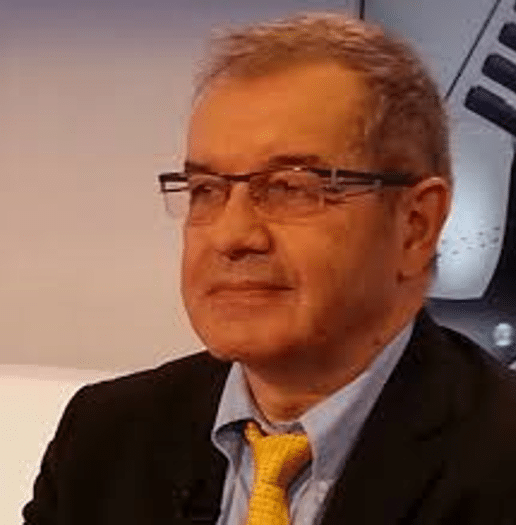 Professor
Philippe Arbeille
Astronaut Thomas Pesquet's Physician
"By complementing the clinical examination, ultrasound allows me, in certain situations, to assess the seriousness of the case, and whether there is an element of immediate urgency."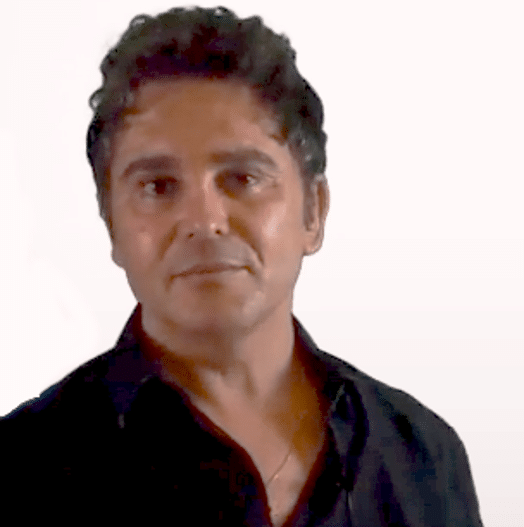 Doctor
Hervé Picard
General Practitioner in Paris
"The T-Lite ultraportable ultrasound scanner is an advanced, intuitive and ergonomic diagnostic tool for improving patient care."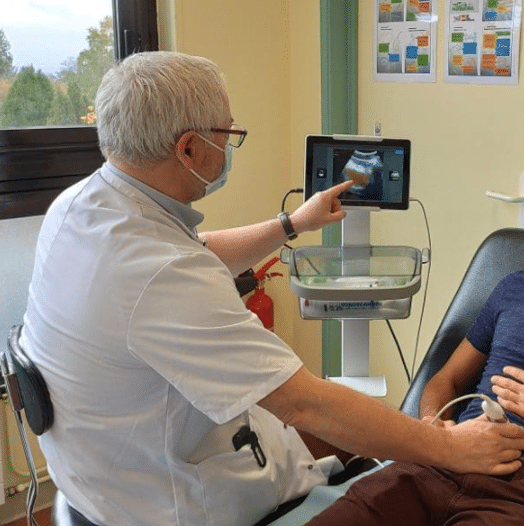 Doctor
Eric Royer
General Practitioner and Sports Physician at CMPR Bagnoles de l'Orne
"My Sonoscanner portable ultrasound scanner is really very efficient and allows me to write my reports directly from the scanner. Being able to train with the Sonoscanner Academy is also a real added value."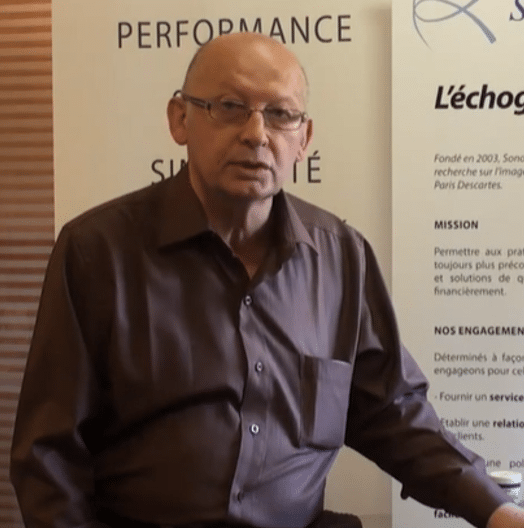 Doctor
Philippe Senez
Obstetrician
in Besançon
"I could not do without my U-Lite Sonoscanner in my daily practice. Ultrasound provides essential support in many common cases, helping to advance diagnosis."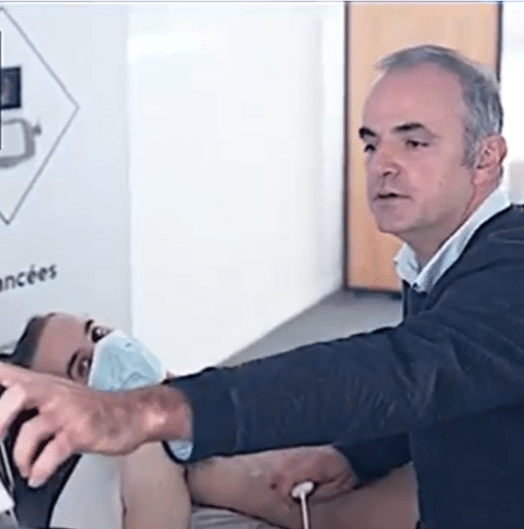 Doctor
Yannick Lebret
Emergency Care Physician in Genève
With the U-lite you have a machine equipped with a veritable computer, allowing you to carry out any measurements you need with the help of complex algorithms.
PR. BIRNHOLZRadiologist in the U.S.

Contact us to :
Book a free demo,
Request pricing information on our ultraportable ultrasound scanners,
Receive a quote adapted to your project,
Our engineers are at your disposal.