From consultation to biopsy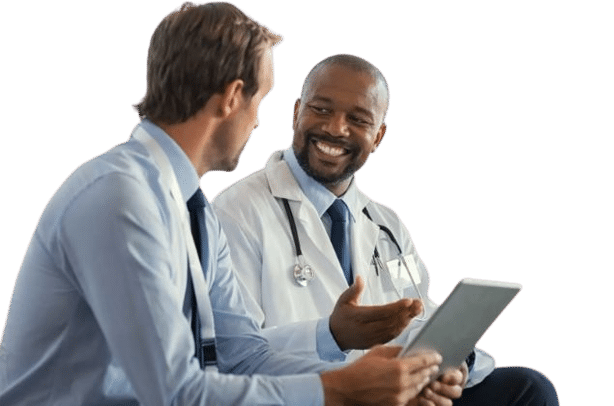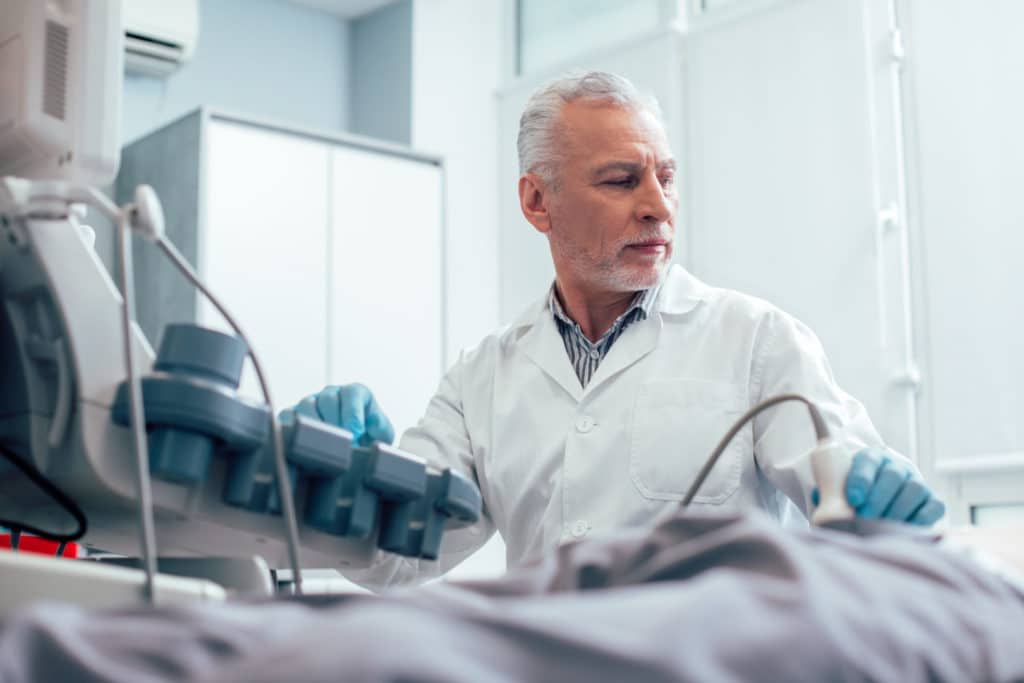 A genuine benefit for the patient and the practitioner
The use of ultrasound in Urology is constantly increasing. If the services have a few machines, they are often intended for planned use. However, more and more, good practice in Urology would require to ensure the good echogenicity of the organs, the absence of clots etc.
Ultrasound also allows the precise study of the morphology and structure of the kidneys, bladder, prostate etc. And thanks to the ultrasound guide, you can also perform prostate biopsy in a more efficient way by limiting the risk of complication for the patient.
Developed for urologists and pre-admission users, to enable you to do bladder volume quantifications.
Veritable medical diagnostic aid, Bladder App® enables you to make volume quantifications in a quick, simple and automatic way.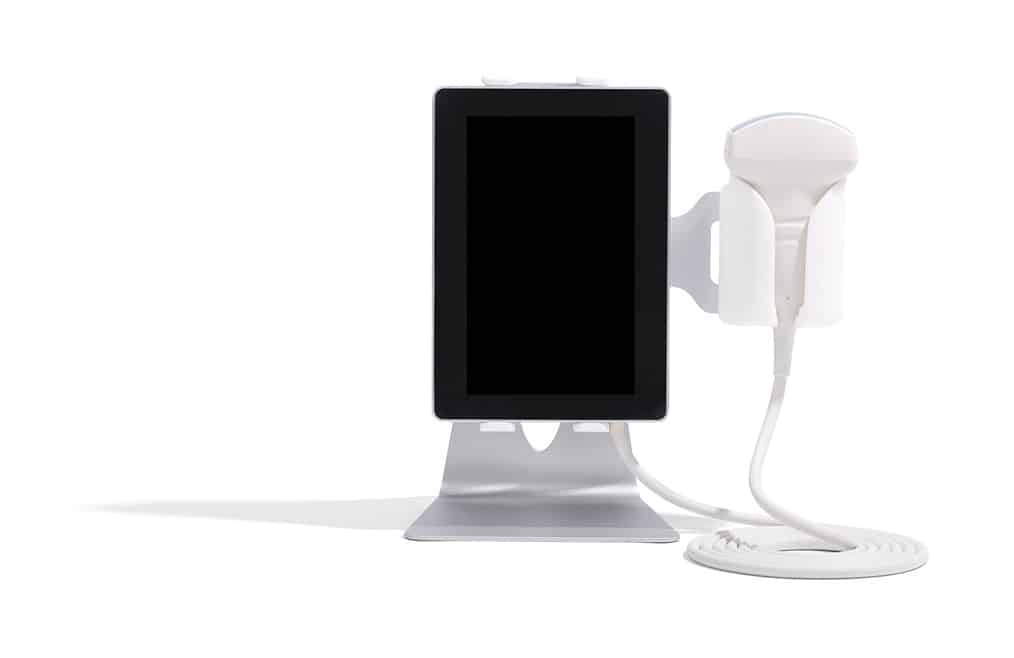 We have earned their trust :
Over 4,400 doctors perform ultrasound daily with Sonoscanner
The U-Lite is a technological feat, the image is exceptional. Having this at your disposal makes you want to use it every day in the consultation room but also at the patient's bed, just like a stethoscope.

PR. THIOUNNUrologist at Hôpital George Pompidou, Paris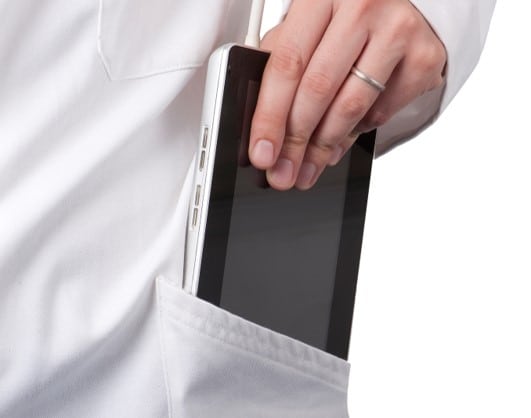 Sonoscanner ultrasound scanners, the leader in clinical ultrasound, are equipped with a high-frequency linear probe with a very high sensor density. The image offers a resolution of unparalleled finesse and can distinguish structures smaller than a tenth of a millimeter.
In order to offer ultrasound scanners adapted to both consultation and surgery, Sonoscanner has developed solutions dedicated to urology.
DISCOVER OUR ULTRASOUND UNITS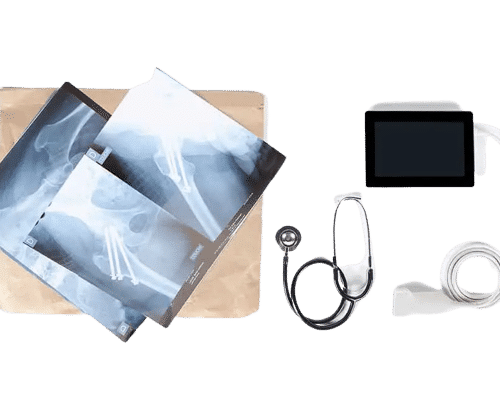 ULTRA-PORTABLE
ULTRASOUND SCANNERS
When mobility and simplicity are your daily requirements.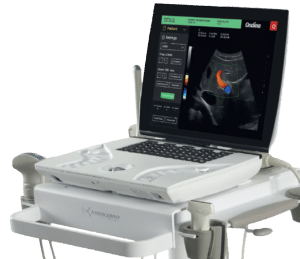 PORTABLE ULTRASOUND
SCANNER
To cover all medical specialties while remaining easily portable.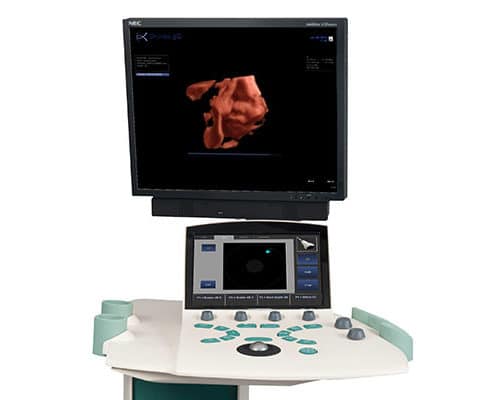 STATIONARY ULTRASOUND SCANNER
A high-performance ultrasound station for all your examinations.
Contact us to :
Book a free demo,
Request pricing information on our ultraportable ultrasound scanners,
Receive a quote adapted to your project,
Our engineers are at your disposal.