HD Ultrasounds accessible to everyone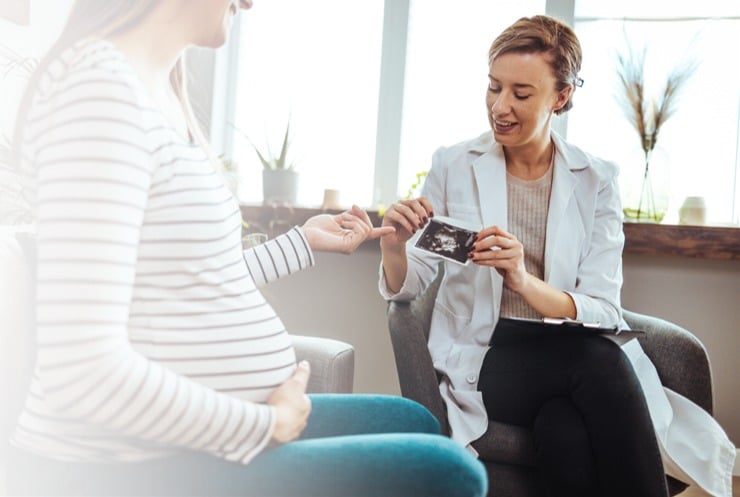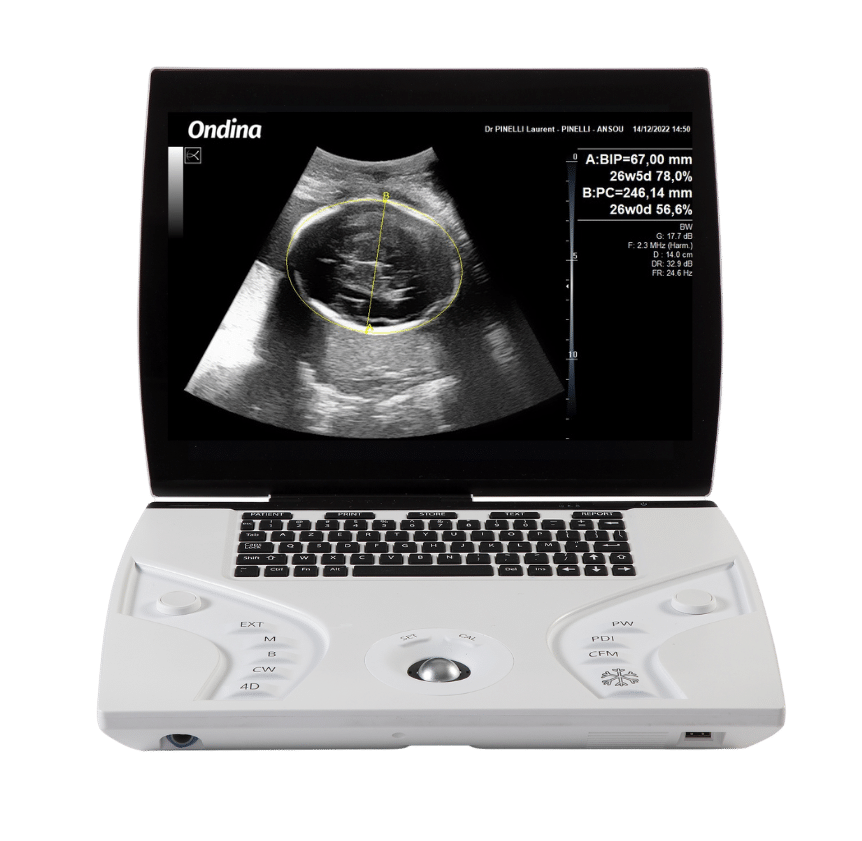 Ultrasound for obstetrics and gynecology
Whether for a simple check-up, for the monitoring of a pregnancy or the positioning of an IUD, the benefit of ultrasound in OB-GYN is no longer to be questioned.
Using ultrasound has become part of a daily routine, and with our time-saving, simple-to-use Ultrasounds, you can concentrate on your diagnosis and not on the handling of the Device.
Sonoscanner, the leader in clinical ultrasound, offers ultrasound scanners tailored to meet your requirements.
Thanks to their High Definition image quality, it is now possible to have an early and thorough morphological examination as early as the first trimester of pregnancy. Coupled with the 3D and 4D mode, you will be able to provide lasting memories to your patients.
Our ultrasound scanners also integrate innovative technologies allowing you to define the size and age of the fetus from a single measurement.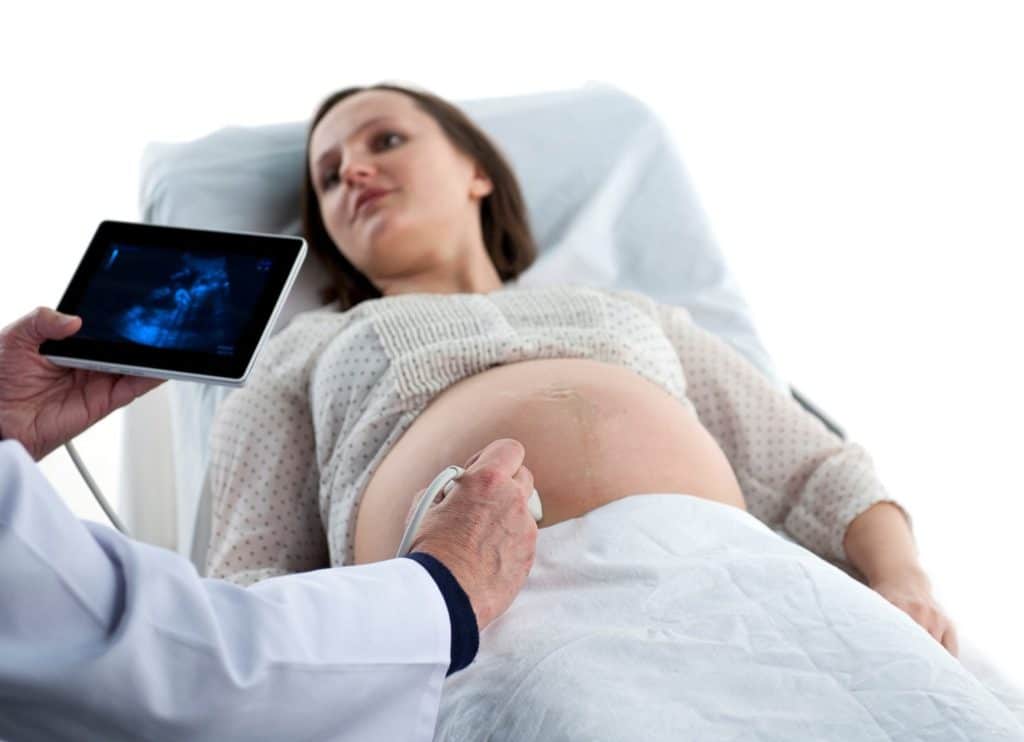 We have earned their trust :
Over 4,400 doctors perform ultrasound daily with Sonoscanner
My Sonoscanner ultrasound scanner is impressive in its performance ! Being able to write my own reports directly on the ultrasound machine is a great asset ! In addition, the Sonoscanner Academy allowed me to easily learn about ultrasound and discover all the possibilities of my machine.
The U-Lite ultrasound scanner fits in your pocket while remaining very efficient. The possibility of bringing the ultrasound machine directly to the patient during a day of hospitalization or in the emergency room is a real asset for the quality of care and the comfort of patients.
DISCOVER OUR ULTRASOUND UNITS
HandHeld Ultrasound
Scanner U-Lite
High Resolution 7″ LED Monitor
Weight : 700 g.
Battery Autonomy : 2h30
Immediate Boot-Up : 10 seconds
11 Probes Available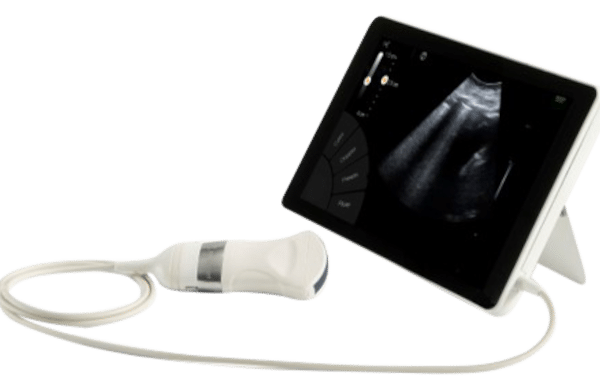 Ultraportable Ultrasound
Scanner T-Lite
High Resolution 10″ LED Monitor
Weight : 1 kg.
Battery Autonomy : 3h
Immediate Boot-Up : 10 seconds
11 Probes Available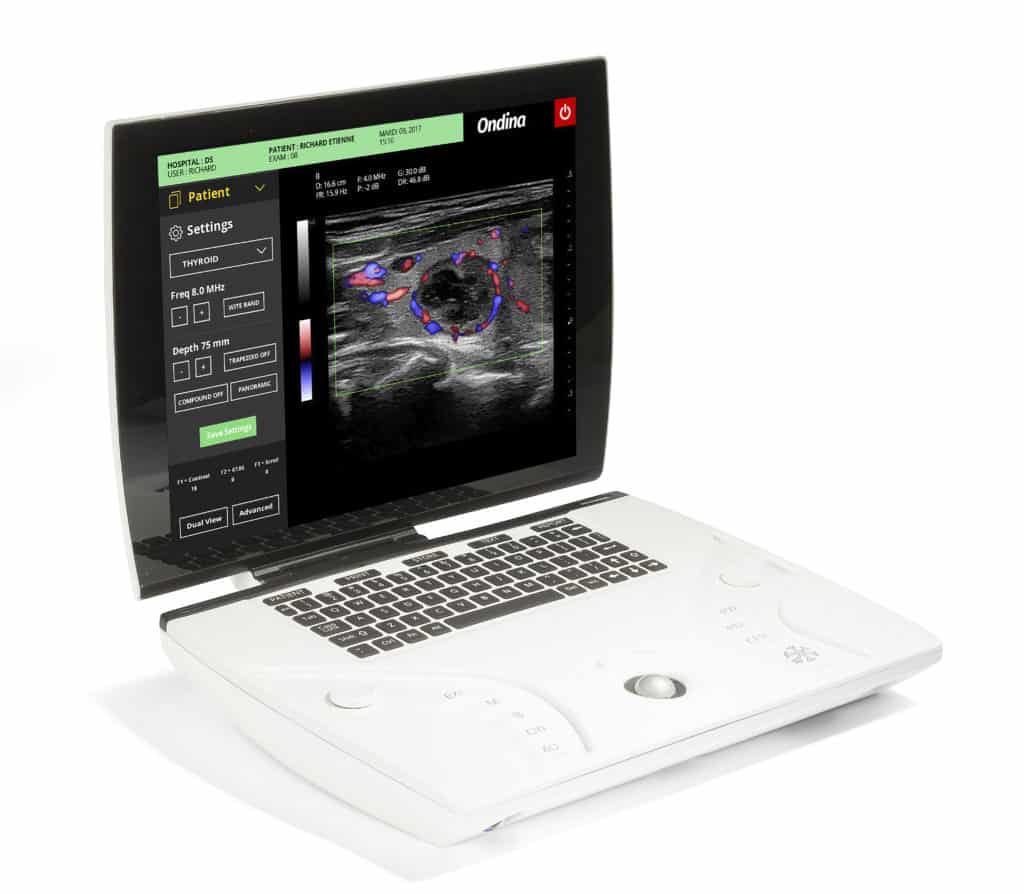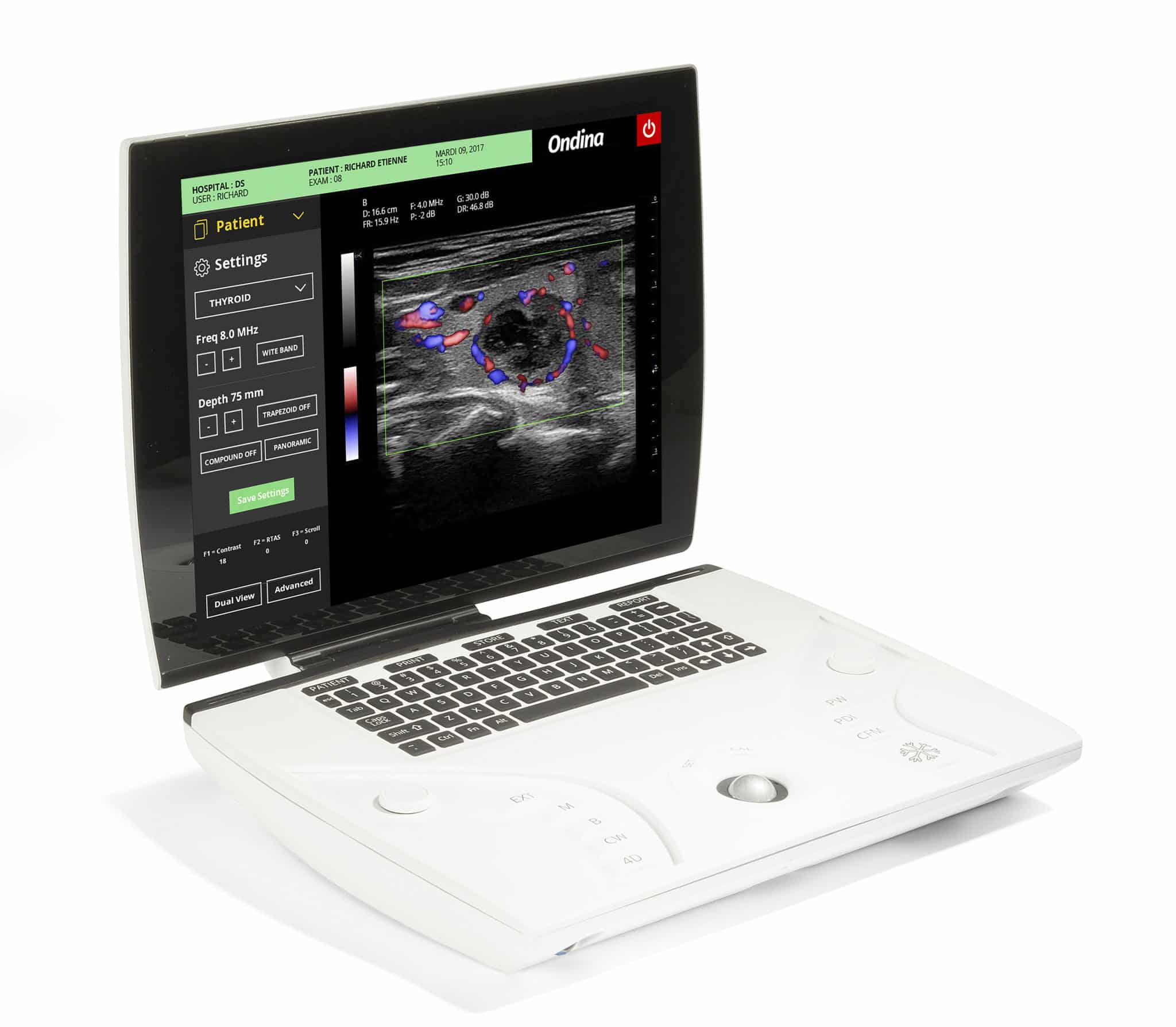 Portable Ultrasound
Scanner Ondina
HD 15″ LCD Touch Screen
Weight : 4.6 kg.
Battery Autonomy : 1h30
Fast Boot-Up : 20 seconds
18 Probes Available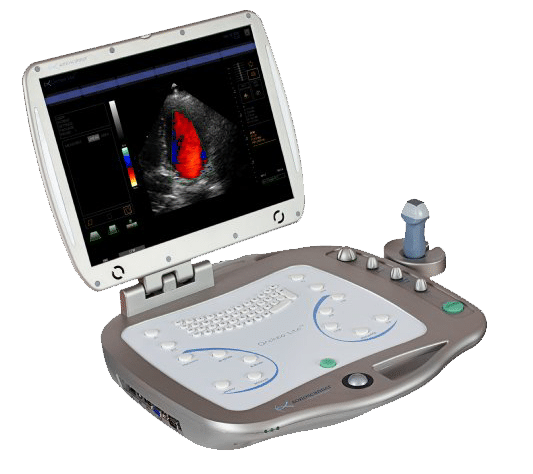 Portable Ultrasound
Scanner Orcheo Lite
High Resolution 15″ LCD Monitor
Weight : 5.5 kg.
Battery Autonomy : 1h30
Fast Boot-Up
8 Probes Available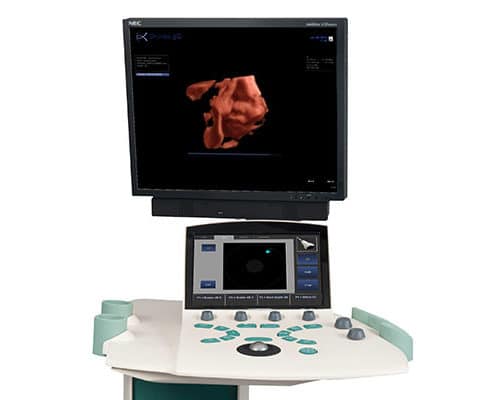 Stationary Ultrasound
Scanner Orcheo XQ
High Resolution 21″ LED, wide angle monitor and 12.1″ Touch Screen
Customizable Settings
Fast Boot-Up and Response Time
8 Probes Available
REVOLUTIONIZE YOUR DIAGNOSIS
Thanks to Sonoscanner ultrasound scanners, developed with the latest technological innovations
Contact us to :
Book a free demo,
Request pricing information on our ultraportable ultrasound scanners,
Receive a quote adapted to your project,
Our engineers are at your disposal.