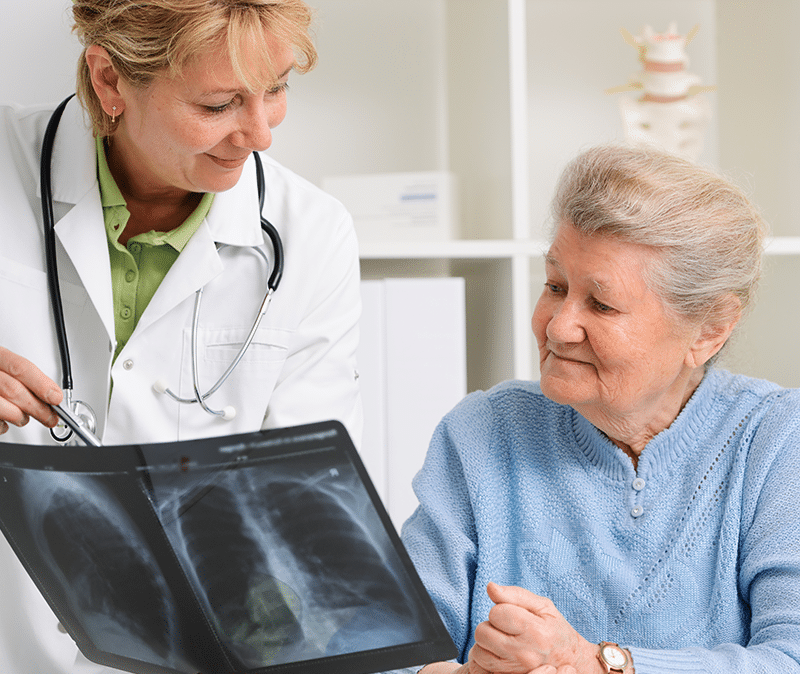 A genuine benefit for the patient and the practitioner
The use of ultrasound in radiology falls under the best practice guidelines established by the French Medical Board.
A diagnosis found through an ultrasound examination enables improved patient referrals.
We have earned their trust :
Over 4,400 doctors perform ultrasound daily with Sonoscanner
With the U-lite you have a machine equipped with a veritable computer, allowing you to carry out any measurements you need with the help of complex algorithms.
PR. BIRNHOLZRadiologist in the U.S.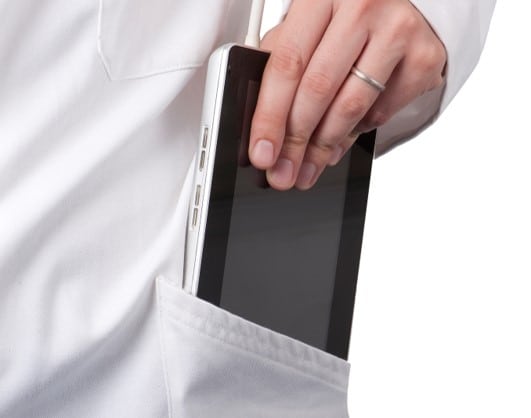 The ultraportable ultrasound scanner U Lite by Sonoscanner, the leader in portable and ultraportable ultrasound, is particularly suitable. The quality of our ultrasound image offers an incomparable resolution, with a precision that allows us to distinguish structures smaller than a tenth of a millimeter.
Furthermore, our ultrasounds integrate exclusive precision presets that were perfected with renowned French radiologists.
And even more, we develop our ultrasounds to be ergonomic and intuitive, so that you can focus on your diagnosis rather than the handling of the devive.
DISCOVER OUR ULTRASOUND UNITS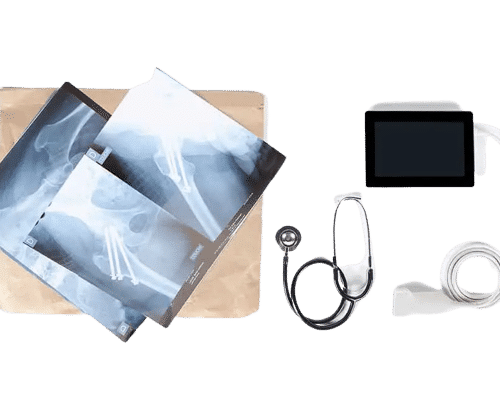 ULTRA-PORTABLE
ULTRASOUND SCANNERS
When mobility and simplicity are your daily requirements.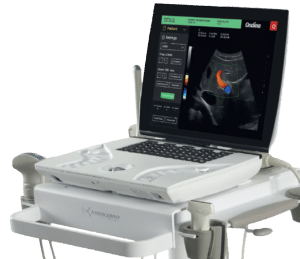 To cover all medical specialties while remaining easily portable.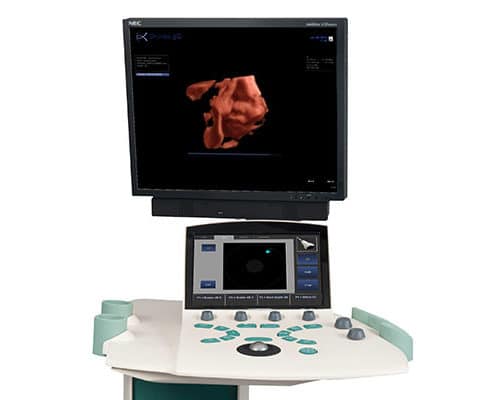 STATIONARY ULTRASOUND UNIT
A high-performance ultrasound station for all your examinations.
Contact us to :
Book a free demo,
Request pricing information on our ultraportable ultrasound scanners,
Receive a quote adapted to your project,
Our engineers are at your disposal.