To go further than a simple palpation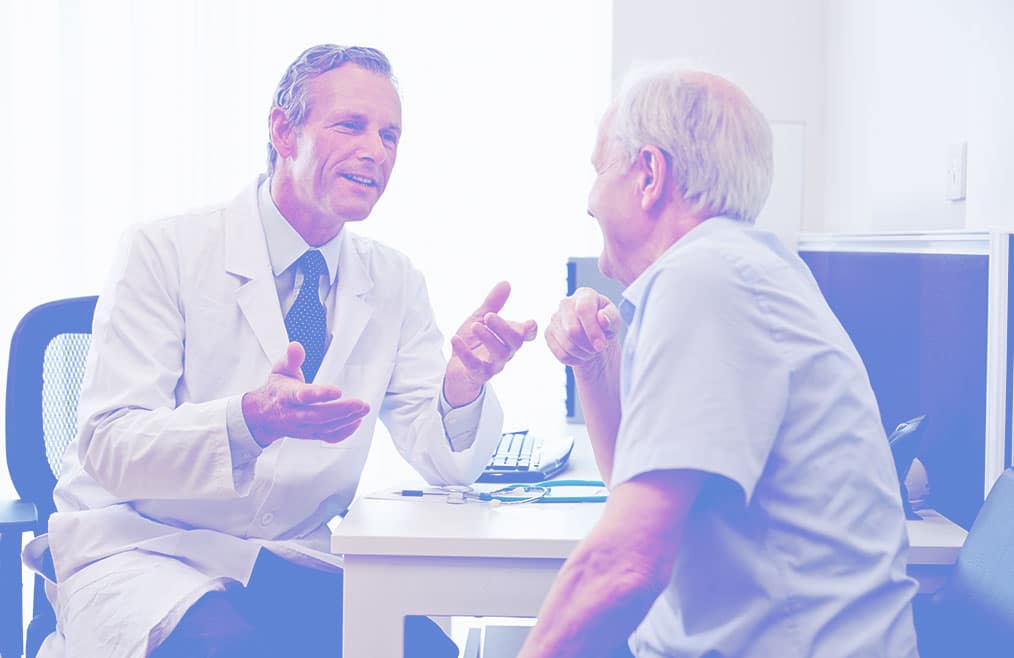 THE ULTRASOUND IN GENERAL MEDICINE
A benefit for both the patient and the practitioner
General medicine is in constant evolution, and today is going through a revolution both at the level of the practice of medicine and with the expectations of patients. Ultrasound in General Medicine  contributes to this evolution of clinical practice.
Ultrasound enables you:
to achieve a better diagnosis and in doing so, provide better service to your patients
to have better communication with your patient, as an ultrasound is a good communication tool that implicates the patient.
to go further than a simple palpation, an ultrasound is complementary to a clinical exam and a natural extension to your hands
to help ward off the medical deserts and evaluate emergency situations.  For example, if you suspect a thrombosis, you can easily establish a diagnosis, start adequate treatment and take better charge of your patient by indicating the need to see a Specialist, if you deem necessary.
Ultrasound is a tool that has re-enchanted my clinical practice.
DR. AVENINGeneral Practitioner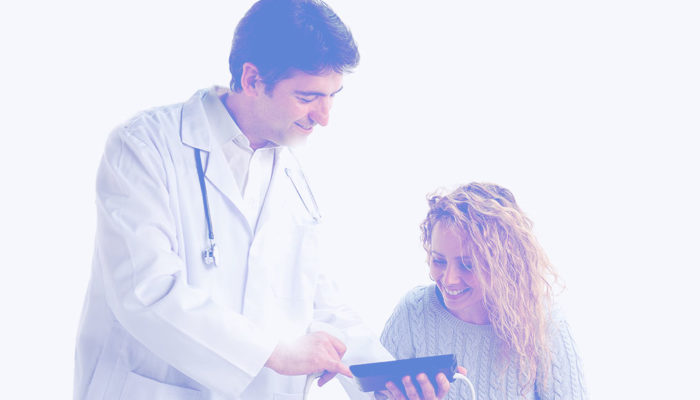 SONOSCANNERAccompanies you
The Sonoscanner Ultrasounds, Leaders of the French Ultrasound Market, are ergonomic and simple to use allowing you to concentrate on your diagnosis rather than the handling of the device.
We are in constant communication with General Practitioners, and our Ultrasound Scanners evolve alongside your practice.  This includes pre-installed presets, and automatic output of reports so that ultrasound becomes an integral part of your practice without any constraints.
Discover our ultrasound units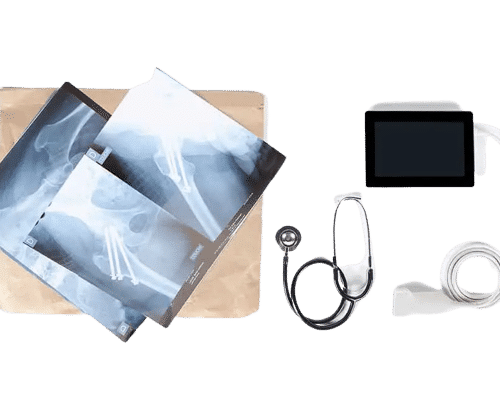 ULTRA-PORTABLE
ULTRASOUND SCANNERS
When mobility and simplicity are your daily requirements.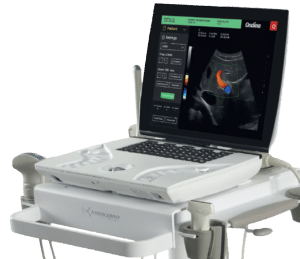 To cover all medical specialties while remaining easily portable.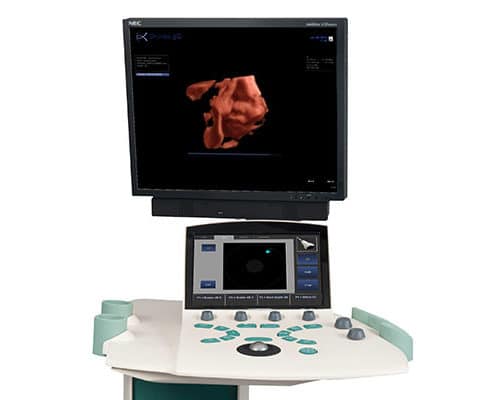 STATIONARY
ULTRASOUND UNIT
A high-performance ultrasound station for all your examinations.
"I have discovered ultrasound, and now fully use it in my practice. Ultrasound permits me to do immediate and more accurate diagnoses."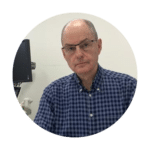 DR. MÉHEUT
General practioner
"We chose Sonoscanner for our tests in space. The ergonomics stand out, along with the portability and the excellent quality of the images.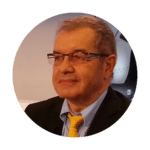 DR. MÉHEUT
Astronaut Thomas Pesquet's physician
The information collected through this form is saved in a computerized file by Sonoscanner for the management of our Clientele. This information is conserved for 5 years and it is destined to our marketing and sales departments established in the European Union. In compliance with the Data Protection Act of January 6th, 1978, you have a right to access, modify or suppress this information. You can do so by contacting: Service Marketing et Commercial – 6 rue André Voguet – 94200 Ivry sur Seine – 01 77 12 77 34 – contact@sonoscanner.com