To go beyond a simple palpation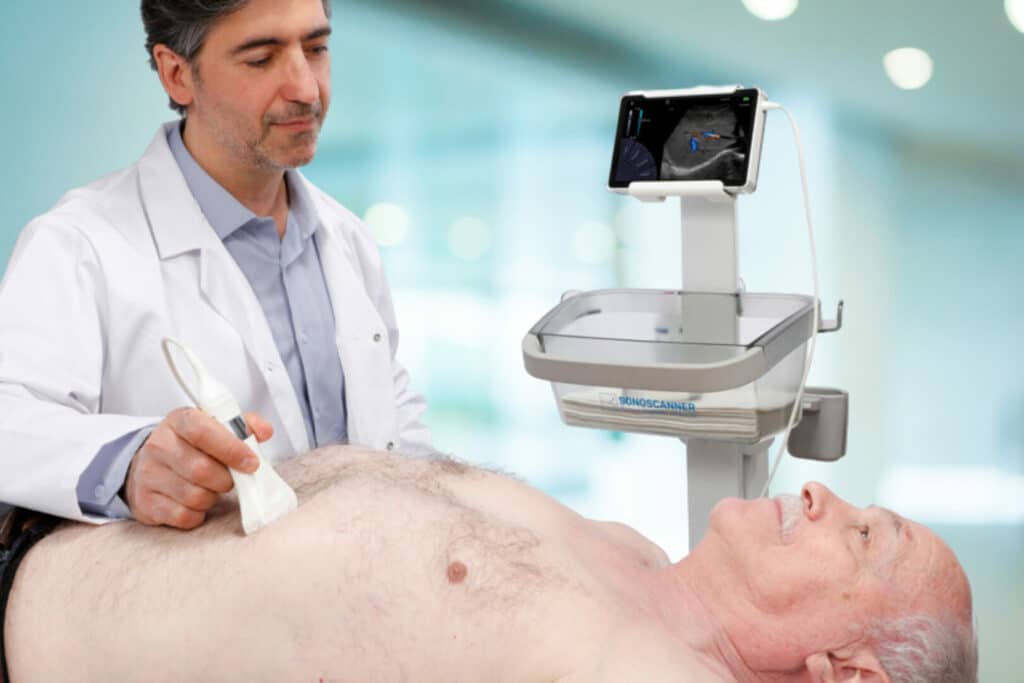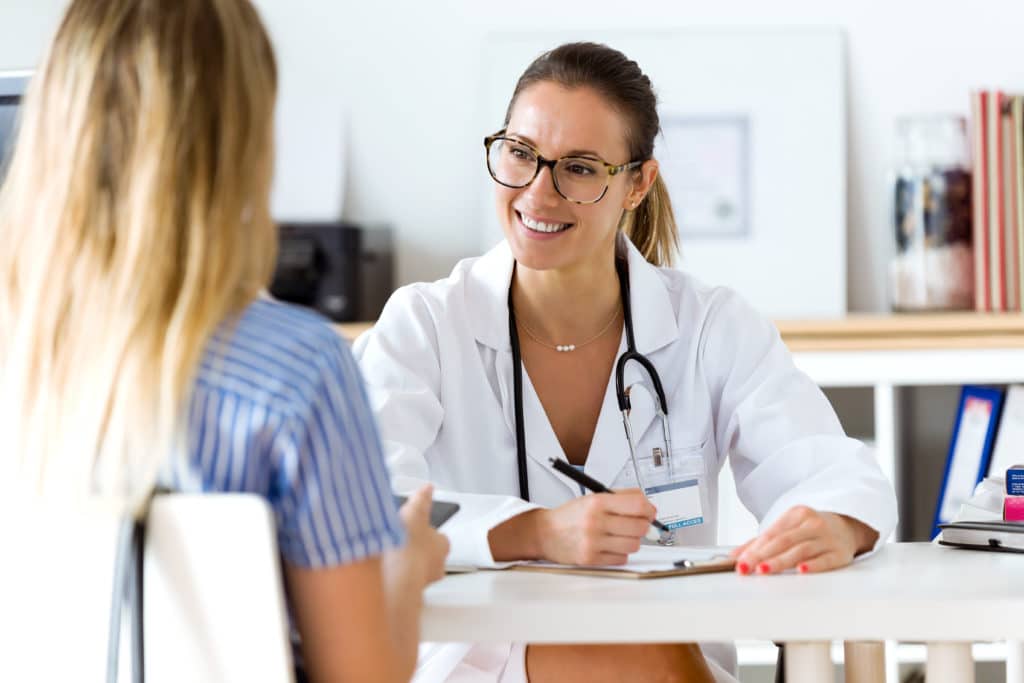 Ultrasound in general medicine
A genuine benefit for the patient and the practitioner
General medicine is in constant evolution, and today is going through a revolution both at the level of the practice of medicine and with the expectations of patients. Ultrasound in General Medicine  contributes to this evolution of clinical practice.
Ultrasound enables you:
to achieve a better diagnosis and in doing so, provide better service to your patients
to have better communication with your patient, as an ultrasound is a good communication tool that implicates the patient.
to go further than a simple palpation, an ultrasound is complementary to a clinical exam and a natural extension to your hands
to help ward off the medical deserts and evaluate emergency situations.  For example, if you suspect a thrombosis, you can easily establish a diagnosis, start adequate treatment and take better charge of your patient by indicating the need to see a Specialist, if you deem necessary.
Ultrasound is a tool that has re-enchanted my clinical practice.
DR. AVENINGeneral Practitioner
The ultraportable ultrasound scanner U-Lite by Sonoscanner, the leader in clinical ultrasound, is particularly suitable.
Because of its size, it is always at hand in the pocket of your blouse.  In 10 seconds, you will be ready to perform effective examinations without wasting time, allowing you to save more lives.
With the U-Lite, the ultrasound scanner moves with you in emergency vehicles, always with this will to accompany you efficiently as close as possible to the patients.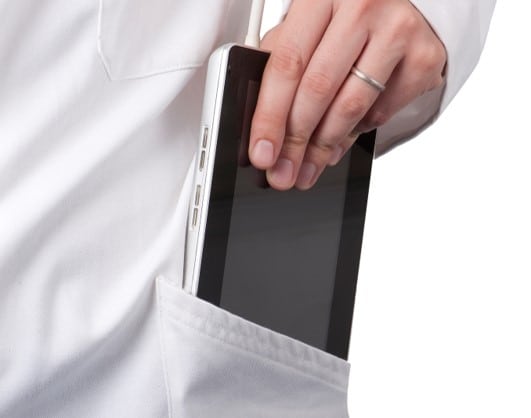 DISCOVER OUR ULTRASOUND UNITS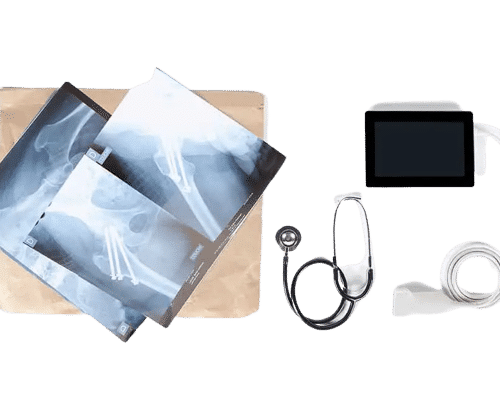 ULTRA-PORTABLE
ULTRASOUND SCANNERS
When mobility and simplicity are your daily requirements.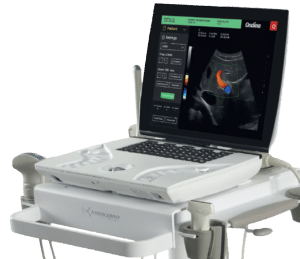 PORTABLE
ULTRASOUND SCANNERS
To cover all medical specialties while remaining easily portable.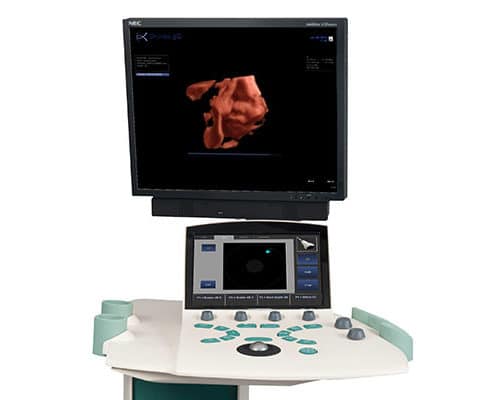 STATIONARY ULTRASOUND UNIT
A high-performance ultrasound station for all your examinations.
We have earned their trust :
Over 6,400 doctors perform ultrasound daily with Sonoscanner
"I have discovered ultrasound, and now fully use it in my practice. Ultrasound permits me to do immediate and more accurate diagnoses."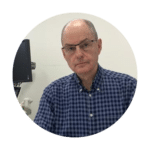 DR. MÉHEUT
General practioner
"We chose Sonoscanner for our tests in space. The ergonomics stand out, along with the portability and the excellent quality of the images.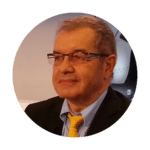 PR. ARBEILLE
Astronaut Thomas Pesquet's physician
Contact us to :
Book a free demo,
Request pricing information on our ultraportable ultrasound scanners,
Receive a quote adapted to your project,
Our engineers are at your disposal.