High frequency imaging for the study of MSK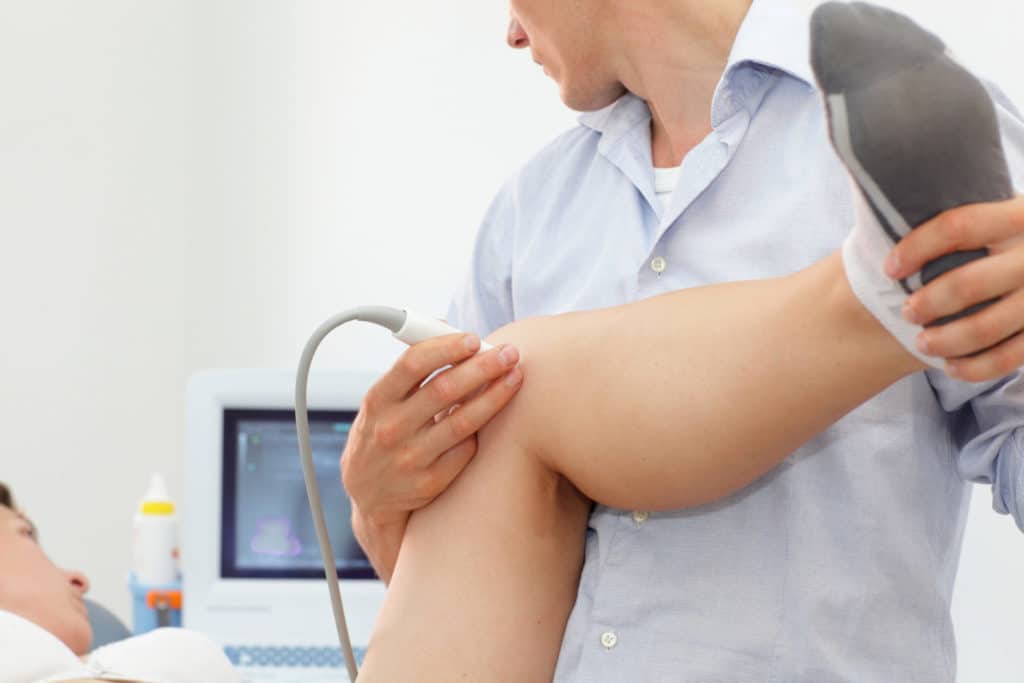 Ultrasound in osteoarticular medicine
A genuine benefit for the patient and the practitioner
Ultrasound in osteoarticular medicine has brought many advantages. Ultrasound allows the study of ligaments, joint capsule and tendons close to the joint as well as the search for muscular lesions after a trauma. The examination of the images allows a better management of the patient and facilitates the dialogue between patient and practitioner.
The puncture aid with the ultrasound needle guide improves the quality of care. The help to puncture under ultrasound with the needle guide improves the quality of care.
Sonoscanner ultrasound scanners, the leader in clinical ultrasound, are equipped with a high-frequency linear probe with a very high sensor density. The image offers a resolution of unparalleled finesse and can distinguish structures smaller than a tenth of a millimeter.
Our ultrasound scanners also integrate exclusive technologies to highlight nerves and visualize the needle. In this way, AccuNerve technology allows you to significantly improve the differentiation between nerves and surrounding tissue.
Ultrasound, coupled with a clinical osteoarticular examination, is becoming the reference diagnostic tool.
Sports doctors, rheumatologists, physiotherapists, osteopaths… Find the ultrasound machine that best suits your practice !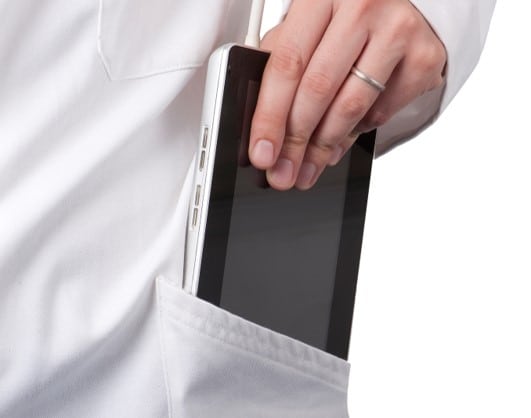 We have earned their trust :
Over 4,400 doctors perform ultrasound daily with Sonoscanner
The T-Lite ultraportable ultrasound scanner is an advanced, intuitive and ergonomic diagnostic tool to improve the quality of our patients' care.
The portability of my Sonoscannerultraportable ultrasound scanner allows me to use it also in home visits or in retirement homes : this is a considerable asset! It has become an indispensable tool to my activity as a general practitioner.
DISCOVER OUR ULTRASOUND UNITS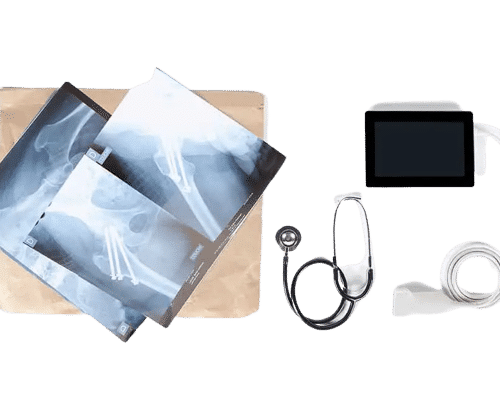 ULTRA-PORTABLE
ULTRASOUND SCANNERS
When mobility and simplicity are your daily requirements.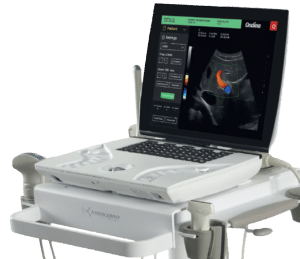 PORTABLE ULTRASOUND
SCANNER
To cover all medical specialties while remaining easily portable.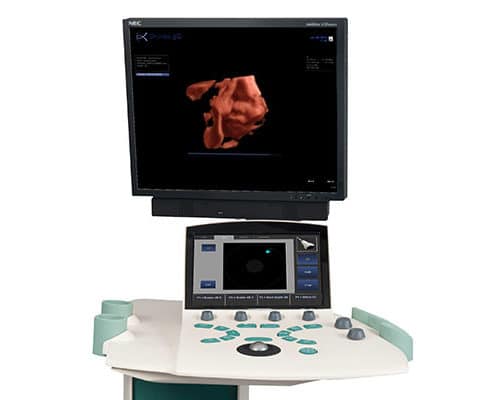 STATIONARY ULTRASOUND SCANNER
A high-performance ultrasound station for all your examinations.
Contact us to :
Book a free demo,
Request pricing information on our ultraportable ultrasound scanners,
Receive a quote adapted to your project,
Our engineers are at your disposal.