Replay webinar : Initiation to Point Of Care Ultrasound in General Practice - Abdominal Ultrasound
Click on the player to view the webinar
Replay of the July 1st, 2020 Sonoscanner webinar:
Initiation to Point Of Care Ultrasound in General Practice – Abdominal Ultrasound
In one hour, Dr. Picard introduces us to the practice of abdominal ultrasound in general medicine:
The basics of ultrasound and the handling of the probe…
What images to make?
Frequent use of abdominal ultrasound in general medicine.
Live demonstration of different sections: kidneys, bladder, liver, pancreas…
To take advantage of the benefits of ultrasound, fill out the questionnaire opposite.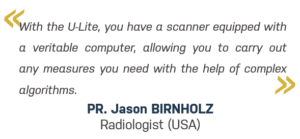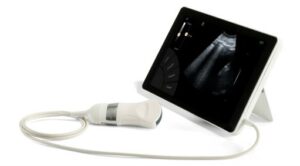 THEY CHOSE SONOSCANNER
Each week, more than 45 physicians choose to practice ultrasound with Sonoscanner
I learned how to use my Sonoscanner very quickly and I use it daily in my practice.

Dr Avenin

General Practitioner - France
In an emergency situation, my Sonoscanner ultrasound scanner has become indispensable: it allows me to orient the patient quickly and save precious time.

Dr Assez

Emergency doctor - France
I perform about 5 ultrasounds per day on quick diagnoses. My patients are really satisfied with this extra service.

Dr Bui

General Practitioner - France
You have achieved a very appealing product that allows an enormous number of possibilities.

PR. David Cosgrove - Radiologist, Imperial College of London (GB)
OUR PRODUCTS
High Image Quality, Simplicity of use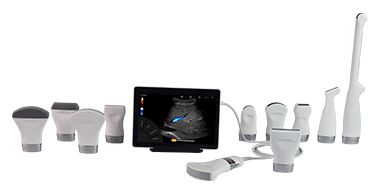 Ultra-portable, high-performance
Exceptional image quality (1080 dpi),
Optimal portability (700 g),
Quick start.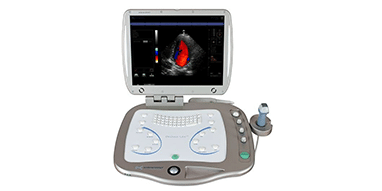 A concentrate of performance and functionalities in a portable version
Advanced imaging modes,
15" HD LCD screen,
Automatic report generation.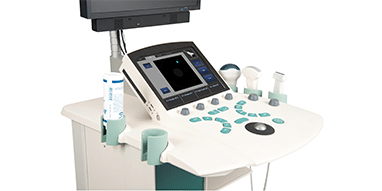 The stationary ultrasound scanner for the most demanding clinical environments
Unequalled computing speed,
Comfortable and intuitive operation,
High resolution 21″ LED display